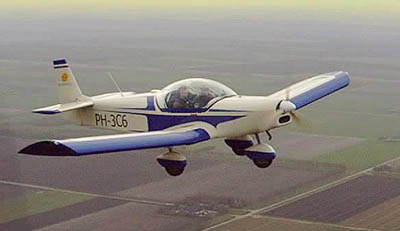 ---

Allow me to introduce myself. My name is Chris Boultinghouse. I am an aviation enthusiast. Some may say the word "enthusiast" doesn't really do justice to the way I feel about aviation. They're probably right.
My Zodiac project was sold in 1999.
Due to family issues I left Zenith Aircraft in 1999 so that my wife and I could move back to TX. To avoid the hassles of moving a partially completed aircraft I reluctantly put my project up for sale. This web page will stay online as a source of information for other Zodiac builders.
To see what I'm up to these days, visit JustPlaneChris.com
---
Links